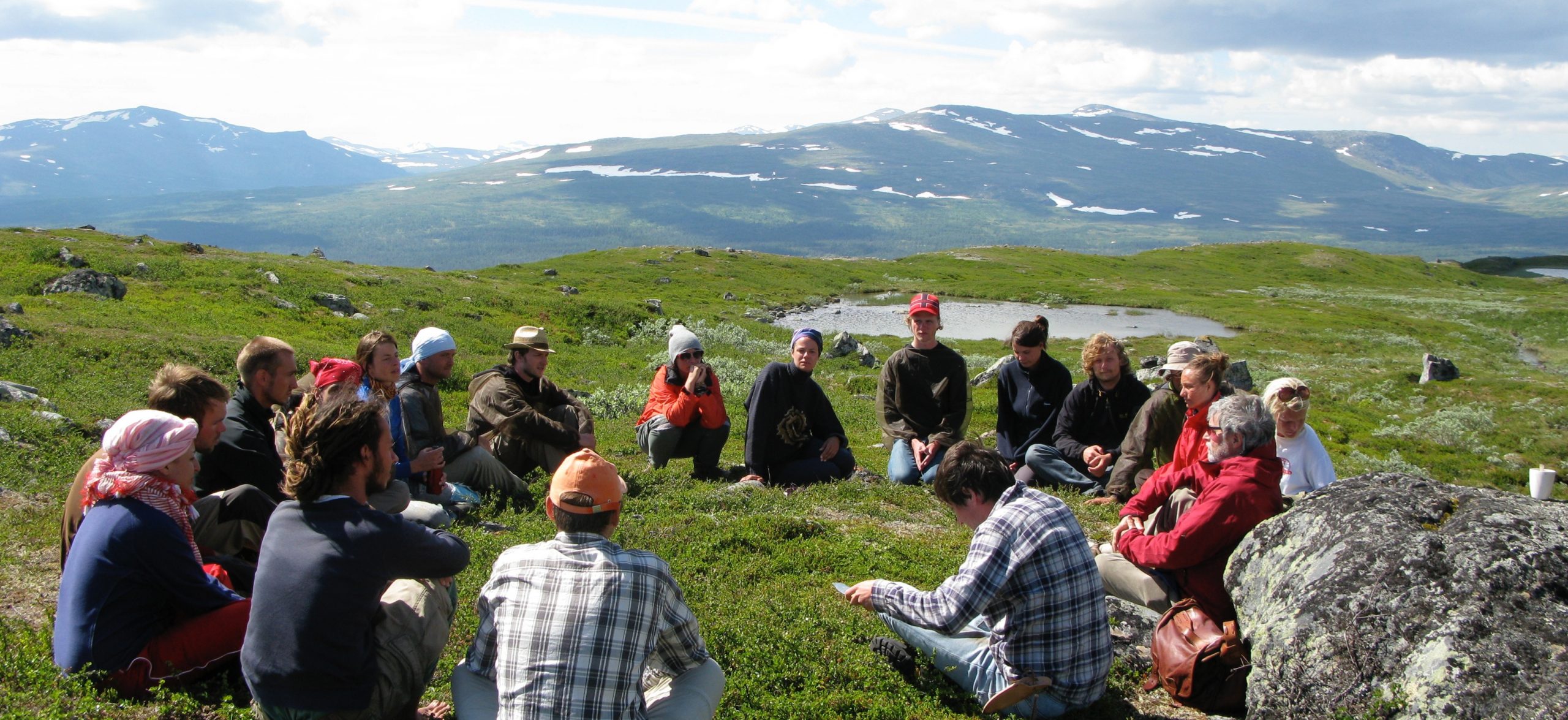 ---
Way of Nature is a global community of creative and passionate people committed to exploring and sharing the liberating recognition of Source Awareness as our true nature. This deep awareness blooms new appreciation for, and an ever-deepening communion with, the magnificent Earth on which we live and all the life that thrives upon it.
'Empty yourself of everything. Let the mind rest at peace, returning to the source is stillness, which is the way of nature.'
– Tao Te Ching
---
John P Milton, the founder of Way of Nature, is a revered elder of the environmental movement. The first environmentalist on White House staff and a pioneering leader of largescale environmental protection, John's mission is to help society live in harmony with nature and draw strength from it. He is a master of many nature-based spiritual traditions from around the world.
---
Pathfinder training
The ambitious nature programs at the TäIlberg Forums was developed and produced by Nature Academy. And in partnership with John P Milton, we created the WiLD Pathfinder training. The purpose is to offer a program that develops transformative abilities to be better equipped for facing an unknown future.
Thousands of individuals and leaders have been coached in their development of capacity and their abilities for deep awareness, presence, and adaptation. Our vision is and has been to offer practical and useful methods and tools to
reconnect between human nature and the surrounding external nature, of which we are all part.
---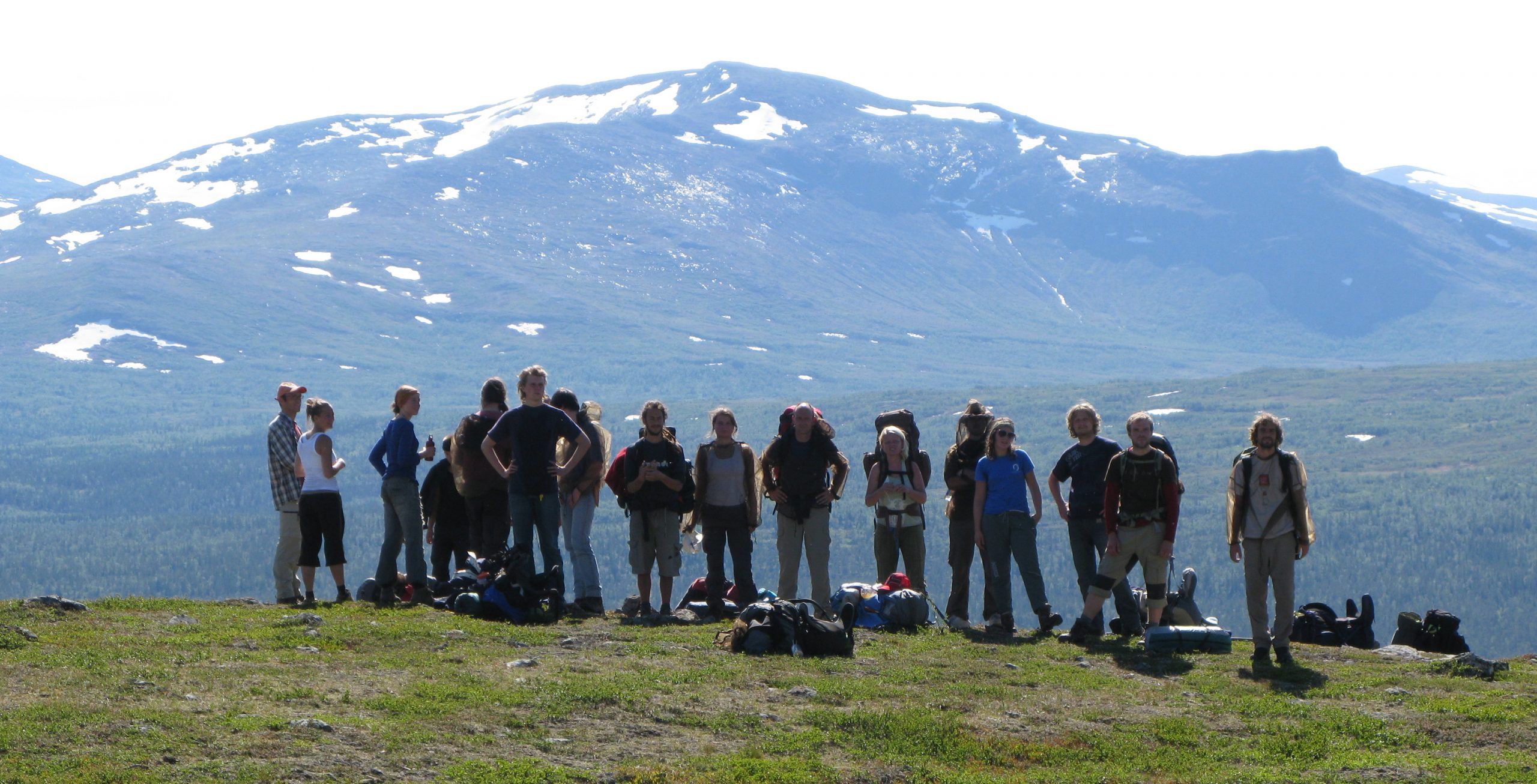 FROM THE VIDEO ARCHIVE
---
"Empty yourself of everything.
Let the mind rest at peace…
…returning to the source is stillness,
which is the way of nature."