Transformativt Lärande
---
---
Vi bistår våra kunder i att bygga kapacitet för att möta och skapa en önskvärd framtid. Vi utgår ifrån vår djupast kända kod för anpassning, utveckling och överlevnad i en allt mer komplex omvärld. Det nya lärandet kräver nya förmågor. Våra metoder och verktyg är utvecklade för att enkelt kunna anpassas till specifika förutsättningar, frågeställningar och målgrupper. Genom att arbeta med interna resurser stärks ägandet och närheten samtidigt blir processen kostnadseffektiv. Metodiken bygger på forskningsbaserade, pedagogiska metoder och verktyg, primärt utvecklade på SRC (Stockholm Resilience Center), MIT och Harvard University.
"WE CREATE CIRCLES OF TRUST AND QUESTS FOR TRANSFORMATION"
---
Nature Academy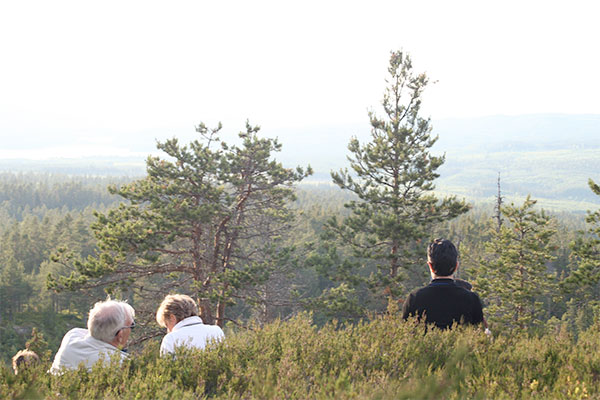 Ledarskapsutveckling – i en omvärld där förändringstakten hela tiden ökar och gamla sanningar bryts mot nya blir behovet av att stå på stadig grund allt viktigare. En förutsättning för detta är en kalibrerad, inre kompass. Det gäller såväl individer och ledare som organisationer.
Wild Adventures
---
I vårt klassrum är det högt i tak. Ett rum för såväl utsikt som insikt. En plats som ger möjlighet till att utveckla våra transformativa förmågor genom upplevelser som går på djupet. Läs mer under bilderna.
---
Snabbkontakt
---
---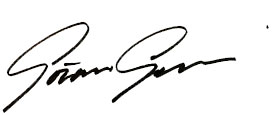 ---
Adress: United Spaces, Klarabergsg. 63
Telefon: +46–(0)8–716 36 77
Epost: gennvi@naturakademin.se
---