"This is how you should feel when making decisions that affect so many."Göran Gennvi
---
---
---
The words uttered a high-level CEO during a break, lying on her back on a mountain slope in Härjedalen and continued, "-Nature gives me perspective, and here I can distinguish between big and small, in Nature I am in touch with my authentic self fully". Those words have echoed in me since then and gave me my vision and my focus. I was 17 years and a mountain guide in a Scandinavian mountain resort. Since then, I have worked as a strategist, CEO, and Executive Coach to assist leaders and organisations in building capacity and capability beyond sustainable development .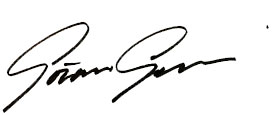 ---
Read more
---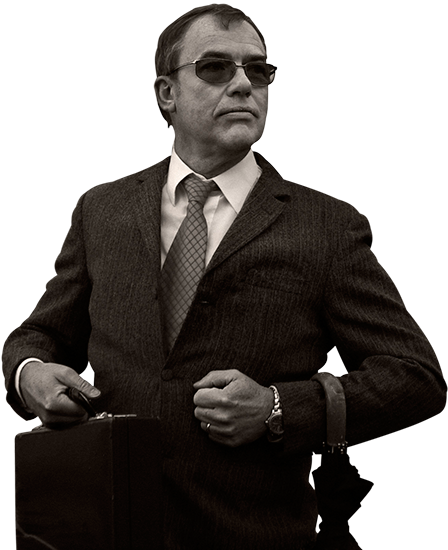 transformative leadership – nurturing life (näringsliv)
---
---
The challenge Covid 19 has given us a tangible and present understanding that we are closely linked, both with each other and with the surrounding nature. Existential questions about life and death have become ubiquitous and put things at the forefront. It is a global challenge we are facing where collective layers of trauma are reactivated. We must face this with presence and acknowledge our fears while awakening the resilience that has been transmitted from previous generations who have previously survived crises. We now face the choice to increase our awareness, create mutual support and cooperation, find a new vision, and fully anchor our potential. Therefore, more than ever, we need to develop our transformative capabilities to seize opportunities and meet the challenges we face, both individually and collectively. To go to the inner place of deep knowing – the inner compass and let inner knowledge and wisdom come to the fore, not least to be equipped when the worst smoke has settled. – "Nature Academy Learning Lab create circles of trust and quests for transformation".
---
---
Learning Lab
When perspectives and experiences break against one another, the prerequisite for learning and capability arises.
Leadership
To develop a more Conscious Leadership becomes increasingly essential when new truths replace many old ones.
LATEST NEWS
---
---
FROM THE VIDEO ARCHIVE: – Reconnect – Change – Create Trust
---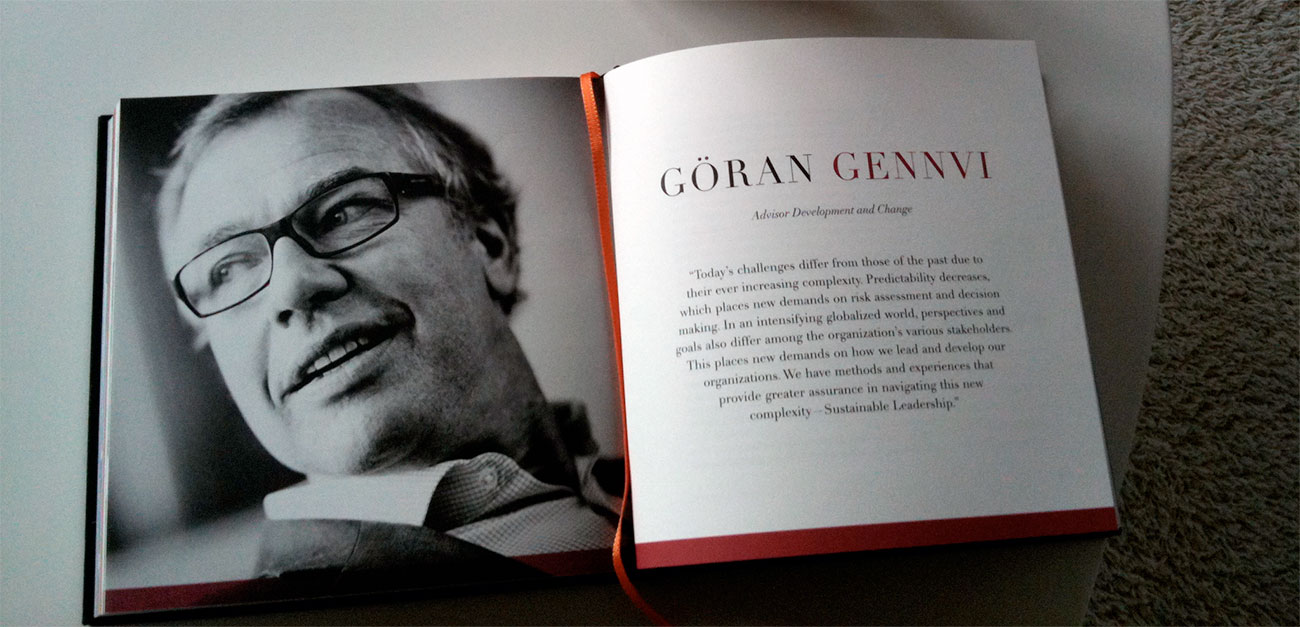 "The management system we have had up till today is based on the notion that the world is predictable. But the world does not look like that. Just face it! Leaders work with a high degree of risk and must find decision processes to manage risk. And they must manage multiple perspectives in a constructive way. That is why our methods are focused on building the capability to lead at the edge in chaos."
Wild Adventures
---
WiLD – Wisdom, insights, Leadership, and Dialogue
We create learning opportunities not only for intellectual understanding but for transformative, personal development based on life-generative principles. We invite you to immerse yourself and listen to your inner wisdom. You will gain transformative skills and a re-calibrated inner compass, that allows you to summon balance and focus in the places where decisions are made, with nature as the Classroom and the Teacher.
---
---
---
Quick Contact
Please contact me by phone or e-mail.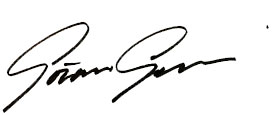 ---
City Office: United Spaces, Klarabergsg. 63
Phone/text: +46–(0)7–5128198
Epost: gennvi@natureacademy.se
---
GET INSPIRED
IT'S FOR FREE