Get Wild Adventure – Self Study Course
---
The purpose of WiLD Pathfinder and Awareness Training is to offer a program that develop transformative abilities to be better equipped for facing an unpredictable future. It includes three parts, Mindfulness in Nature (self-study course), WiLD Pathfinders (online, IRL), Nature Quest (Awareness Training, and Solo time in Nature).
Click here to go to the registration form.
---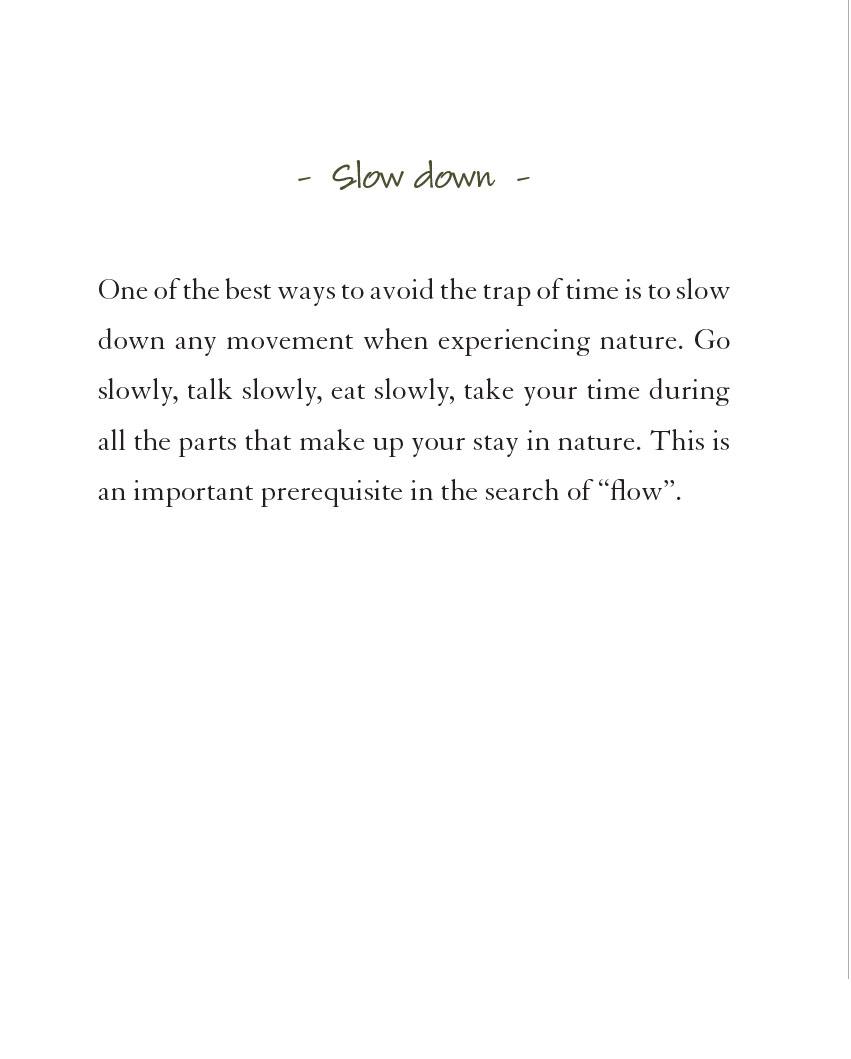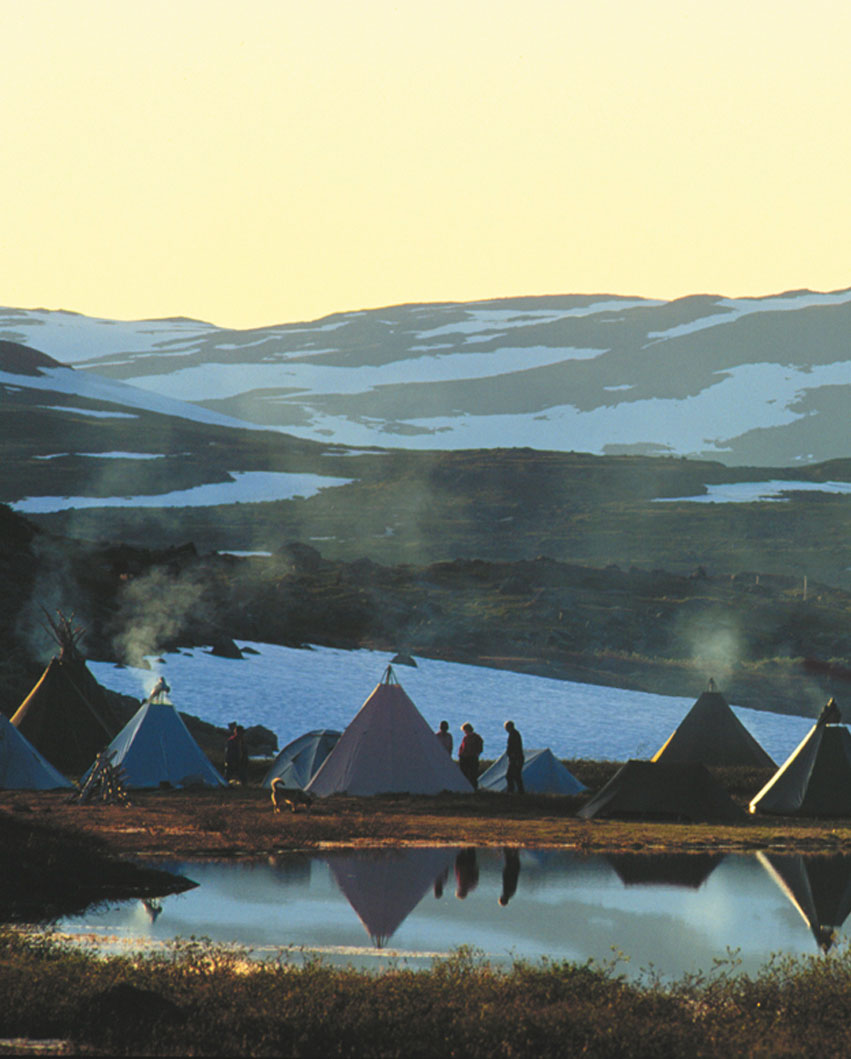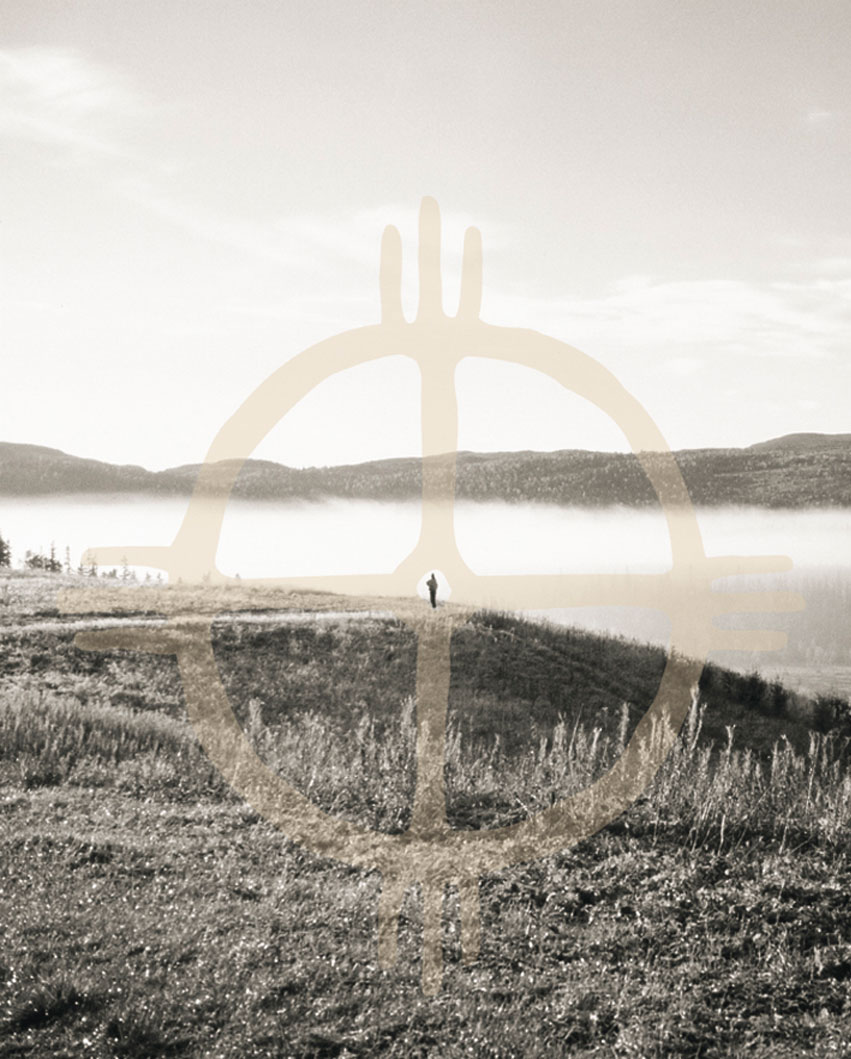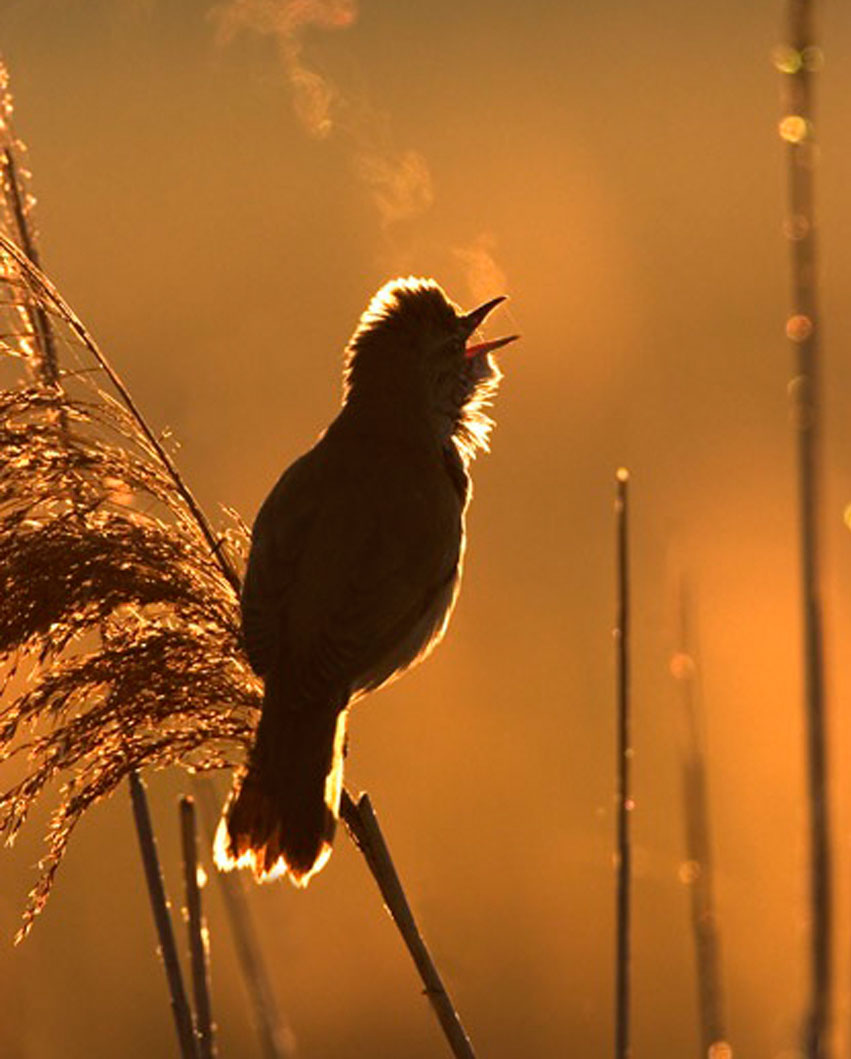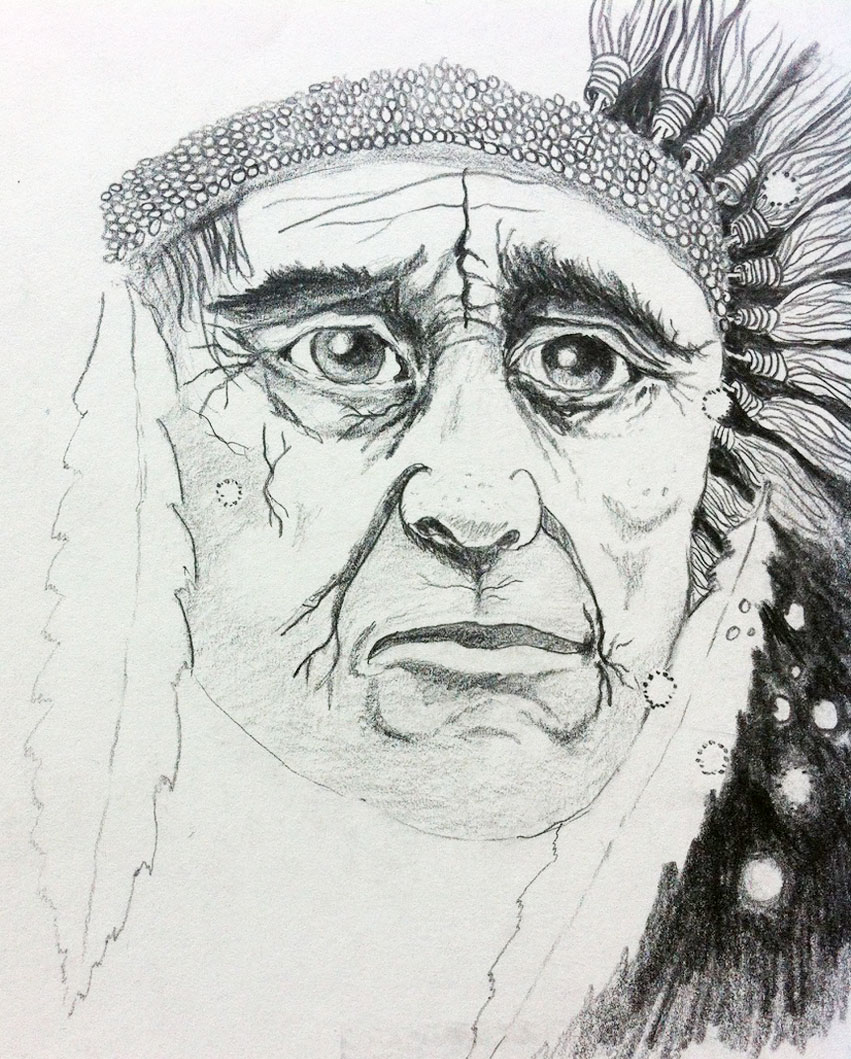 ---
The film clip shows an example of a WiLD Patfinders training session, leading people in nature during a global forum, Rework the World, where more than 2,000 entrepreneurs, Change Agents and Global Leaders in politics, civil society and business.
---
---
READY TO GET WILD?
Add a few words about why and just fill out the form below. You will receive a reply within 24 hours. It's FREE of charge for a limited time and gives you new insights in life in general and leadership in particular.
---